Services
CBS123 Construction has extensive experience with the installation, maintenance, and repair of commercial and residential roofing systems.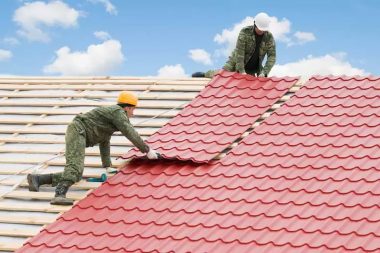 We pledge to provide a re-roofing service that will work efficiently and effectively, and to finish on time and on budget, with minimal disruption to your home life.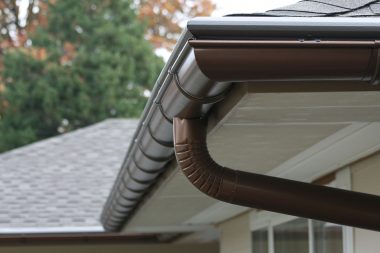 Gutter Replacement & Installation
If you need gutter work, the experts at CBS123 Construction can create and install the ideal gutter system for your structure—one that efficiently manages the flow of water from your roof and protects your property from water damage.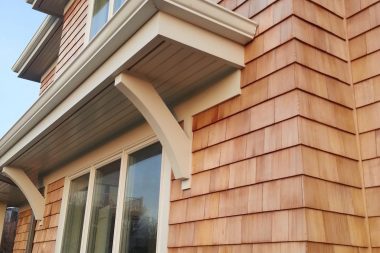 Residential exterior services are our area of expertise. We are best known as award-winning siding contractors and a regional leader in siding replacement. Our expanded service portfolio also includes roofing, windows and patio doors.
We are dedicated and accountable to our customers, employees, subcontractors, families, community, and country.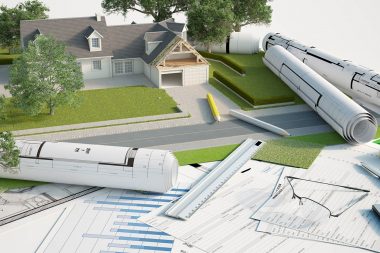 CBS123 Construction utilise the latest 3D BIM Modelling software for all design.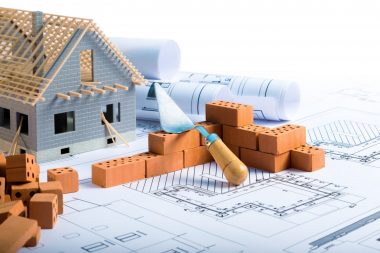 CBS123 Construction are very experienced and considerate project managers, providing a professional and transparent service.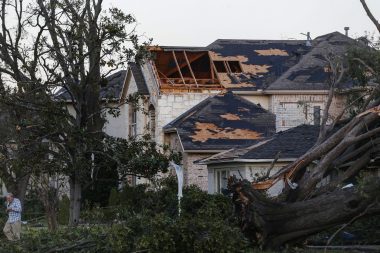 CBS123 Construction has a network of strategically positioned storm teams on standby should a disaster strike near you.